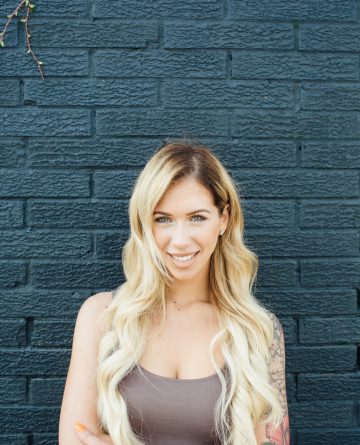 With over 11 years in the beauty industry Josephine Gangino, Founder of Wildflower Hair Studio, has studied under some of the most influential people in the industry. Josephine has mastered her craft as a colorist and cutter, as well as makeup artist. Let this wildflower gal bring out your inner beauty.
"I've always dreamt of having a salon of my own with eco friendly quality products while giving my guests the knowledge and tools to recreate their looks at home. I quickly realized In order to do that I had to create the change I wanted to see. Now here we are."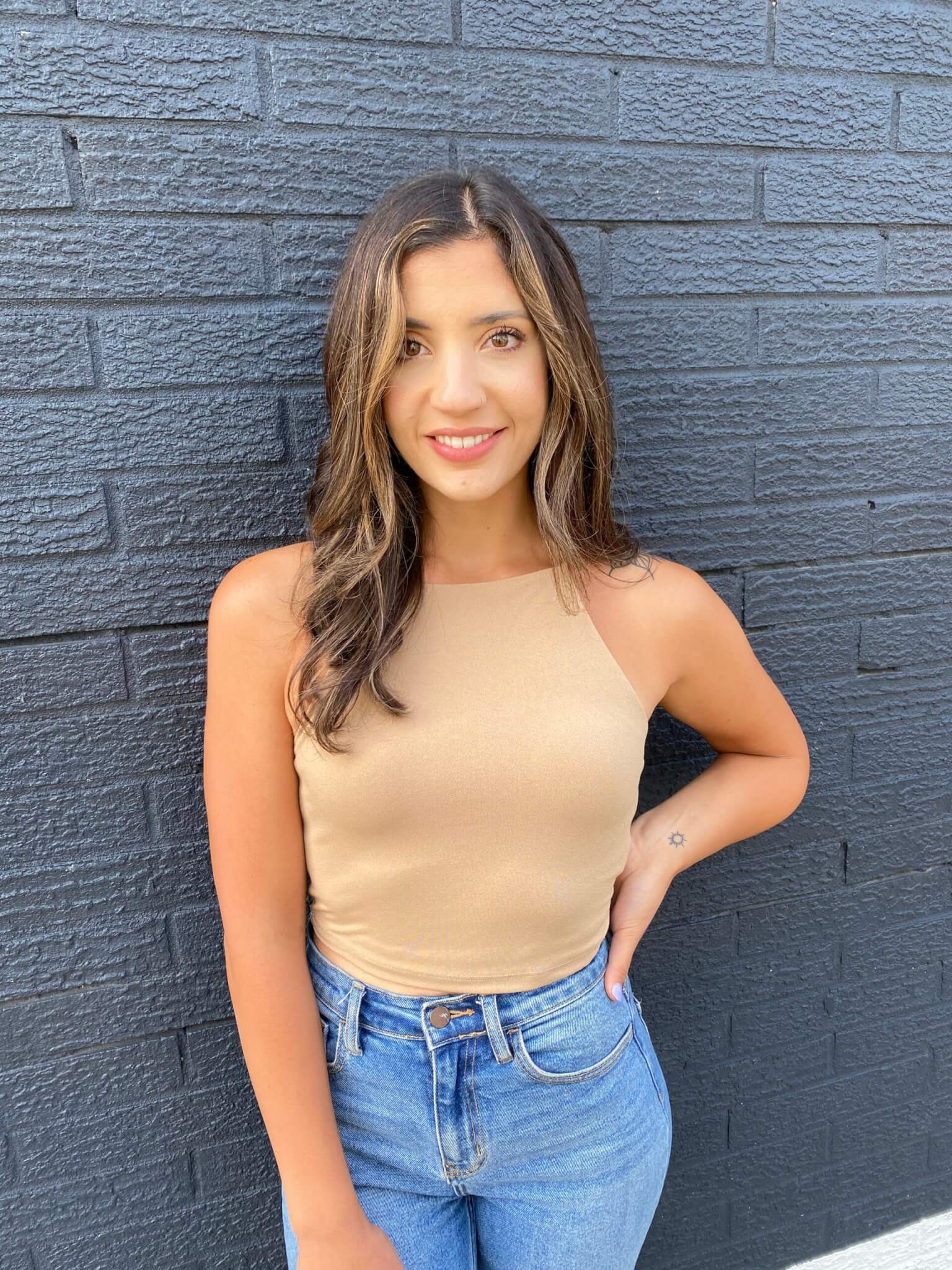 This wildflower has been licensed in cosmetology since 2011. She built her reputation as a stylist before becoming a committed mom of two. After a year of working under owner Josephine, Christina became a full colorist and now specializes in highlighting. She enjoys using her knowledge to create exactly what her clients are envisioning when they sit down in her chair while getting to know them!