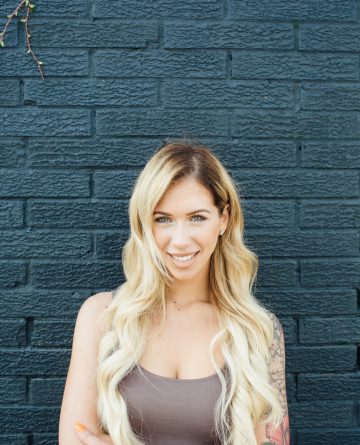 With over 8 years in the beauty industry Josephine Gangino, Founder of Wildflower Hair Studio, has studied under some of the most influential people in the industry. Josephine has mastered her craft as a colorist and cutter, as well as makeup artist. Let this wildflower gal bring out your inner beauty.
"I've always dreamt of having a salon of my own with eco friendly quality products while giving my guests the knowledge and tools to recreate their looks at home. I quickly realized In order to do that I had to create the change I wanted to see. Now here we are."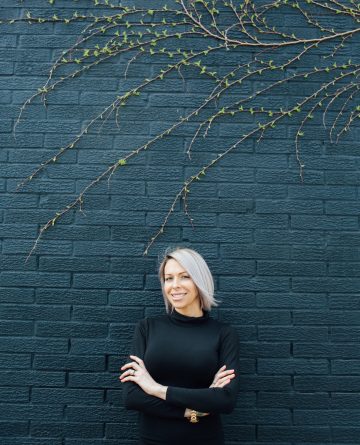 With 17 years experience in cutting and coloring, Maria is far from being a newbie. This sweet soul will take your hair to the next level while taking the time to get to know you from within. Maria is not only a master at her craft but also volunteers on her days off. A girl like that is hard to come by!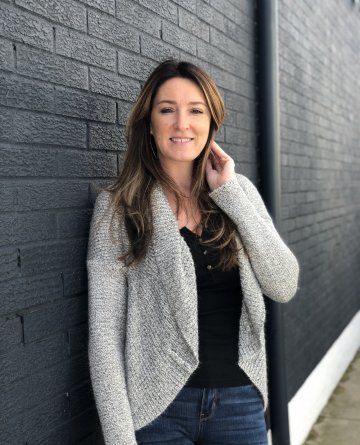 With over 15 years of experience, Eileen is a color and cut specialist as well as our top bridal stylist. What we love most about this wildflower is her quick wit and her adorable sense of humor.